Florence is the capital of Tuscany region. In Florence was born Renaissance, has been known as "the Athens of the Middle Ages".
We can say that Florence is the «most Italian» city in Italy with its literary Italian language, fashion industry, autochthonous Italian food & wine. Many well-known noble families coming from Florence, such as historically influential Medici family. It is also known as a university city of modern and historic Italy. Apart from Renaissance art, Florence abound with monuments, beautiful architecture, art galleries, the heart of Italian and European culture. Mecca for artists: writers, painters, musicians through the centuries.
Highlights in Florence: Florence Cathedral, Uffizi Gallery, Ponte Vecchio, Palazzo Vecchio, Palazzo Pitti, Piazza della Signoria, Santo Spirito, Santa Croce, Piazza della Republica.
Florence - Italy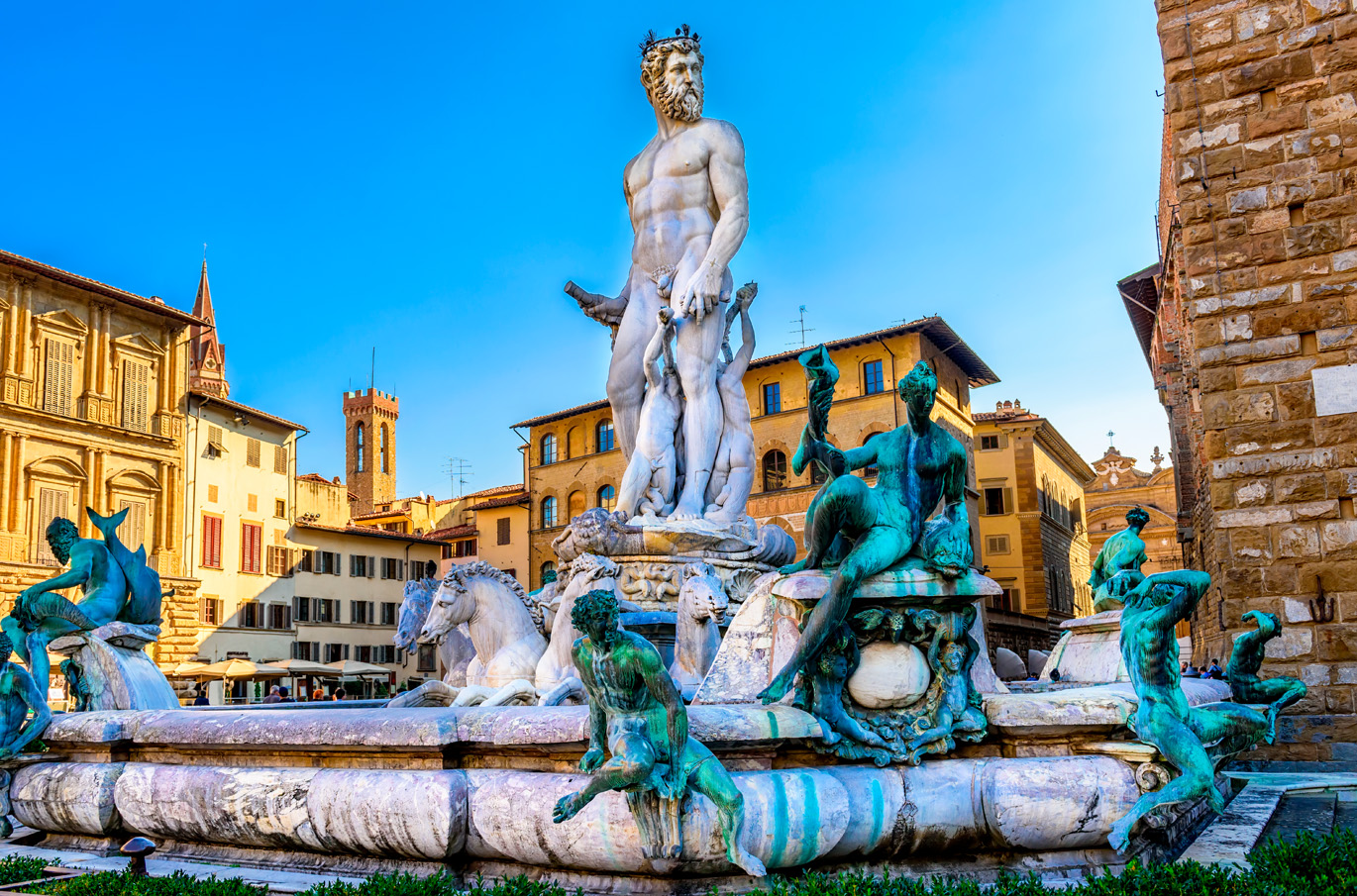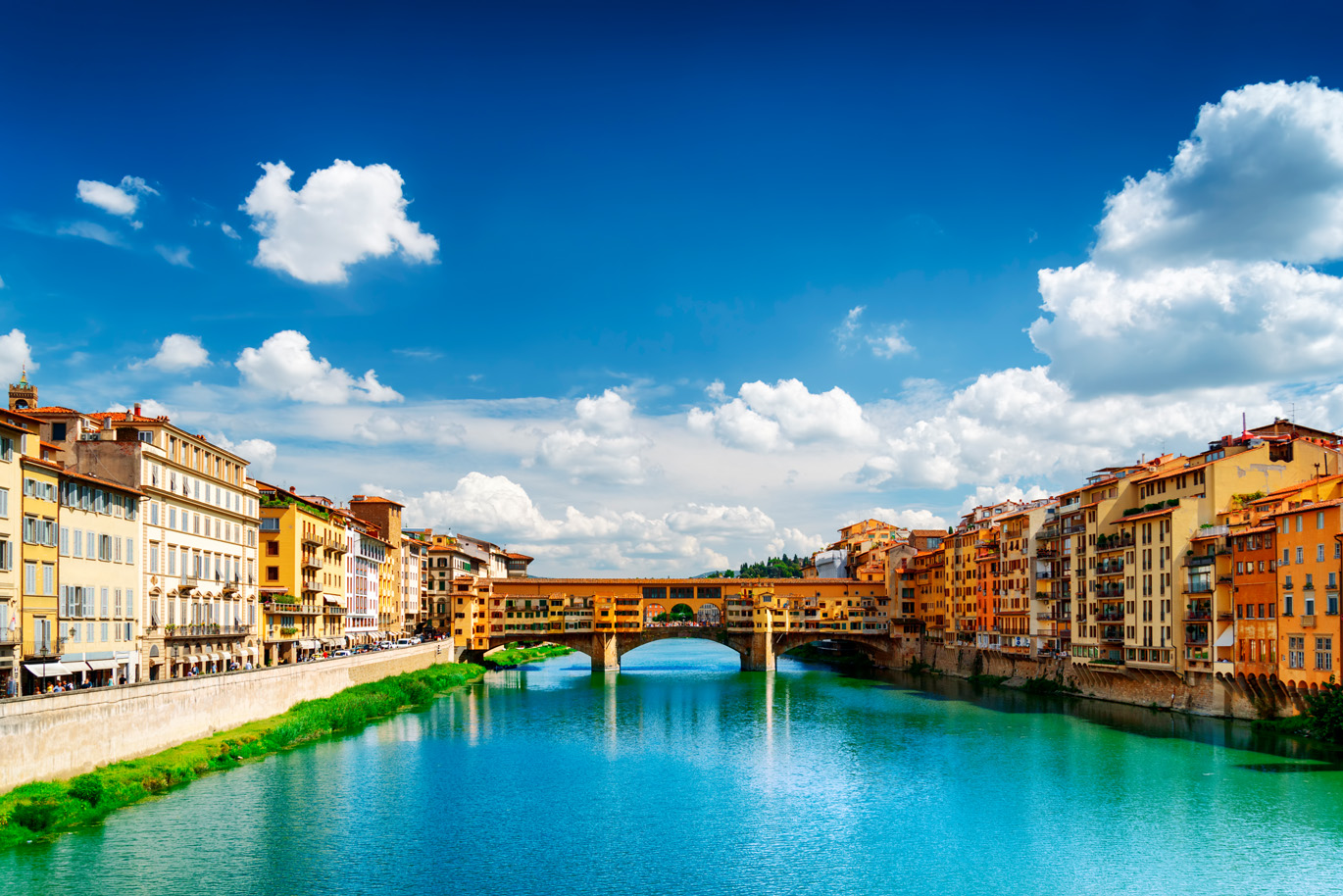 12537 comments
Leave a comment