The NP Brijuni Islands are the group of fourteen small islands in the Croatian part of the northern Adriatic Sea. On the Brijuni there are several archaeological and cultural sites.
Islands are rich with rare species of flora and fauna, on the island of Veliki Brijun there are various kinds of animals from all continents.
Brijuni are best known as the favorite residence of the ex-Yugoslav president, known as Tito, who hosted numerous Hollywood actors such as Richard Burton, Elisabeth Taylor, Sophia Loren and many others.
NP Brijuni - Parks of Croatia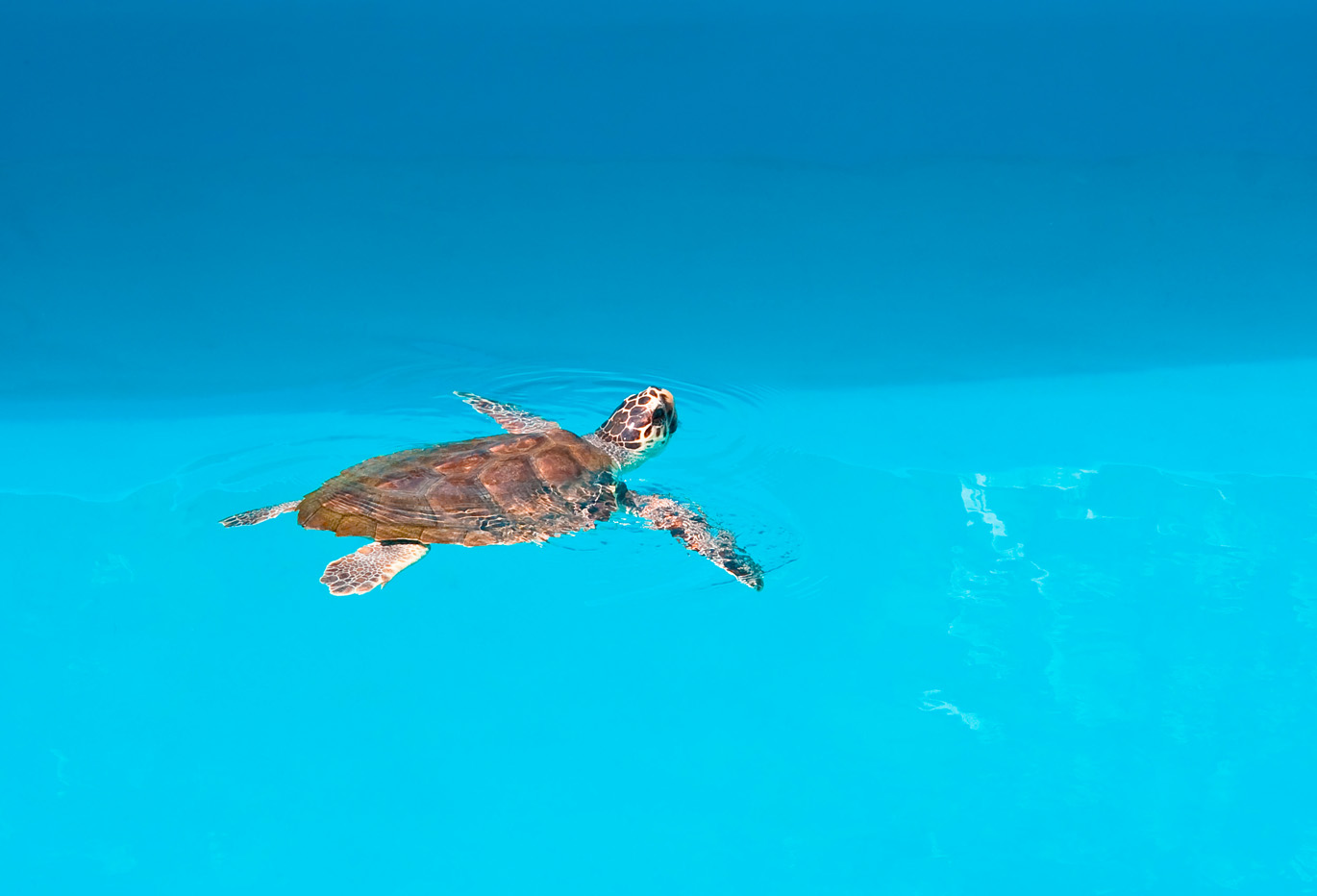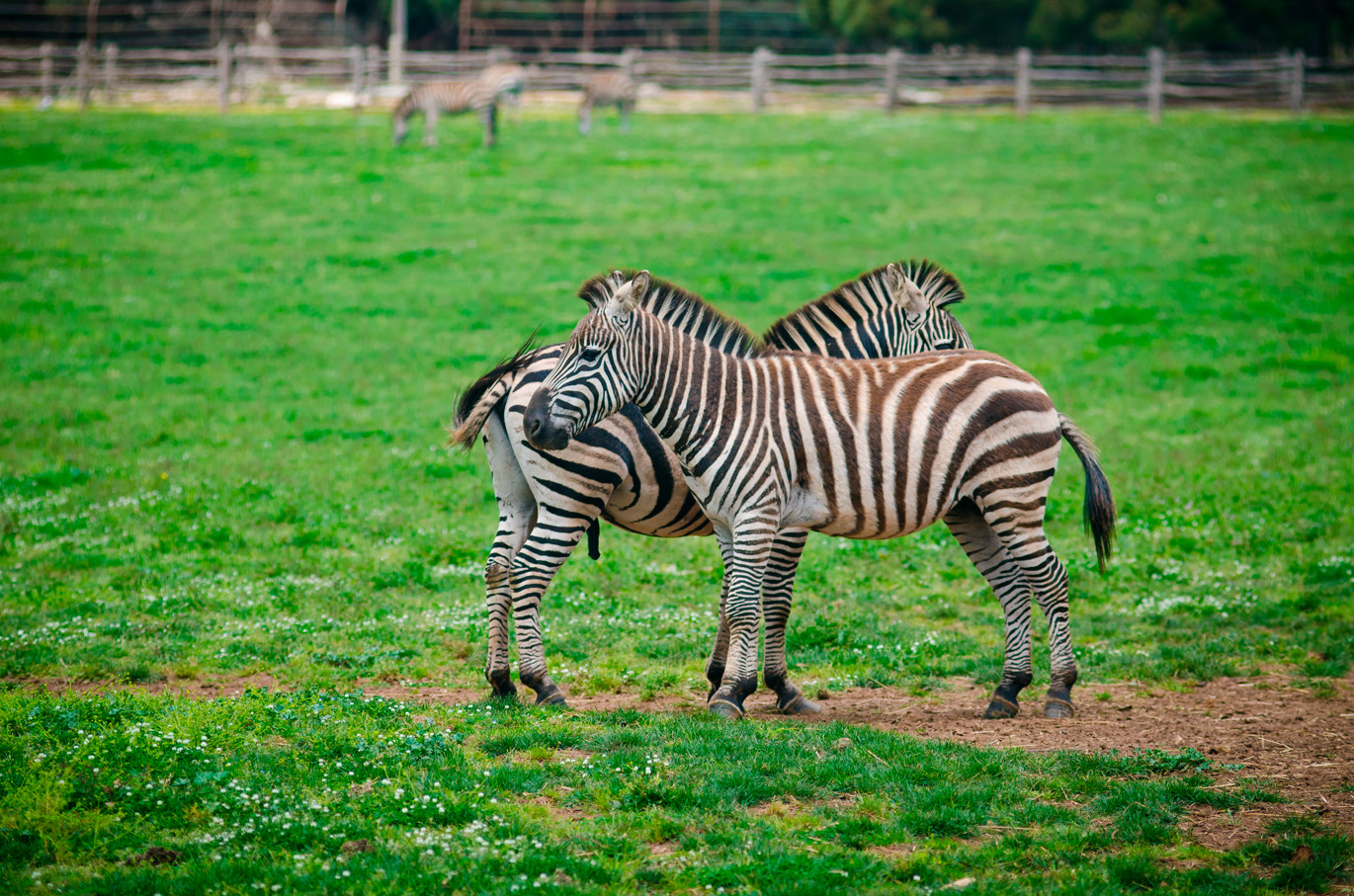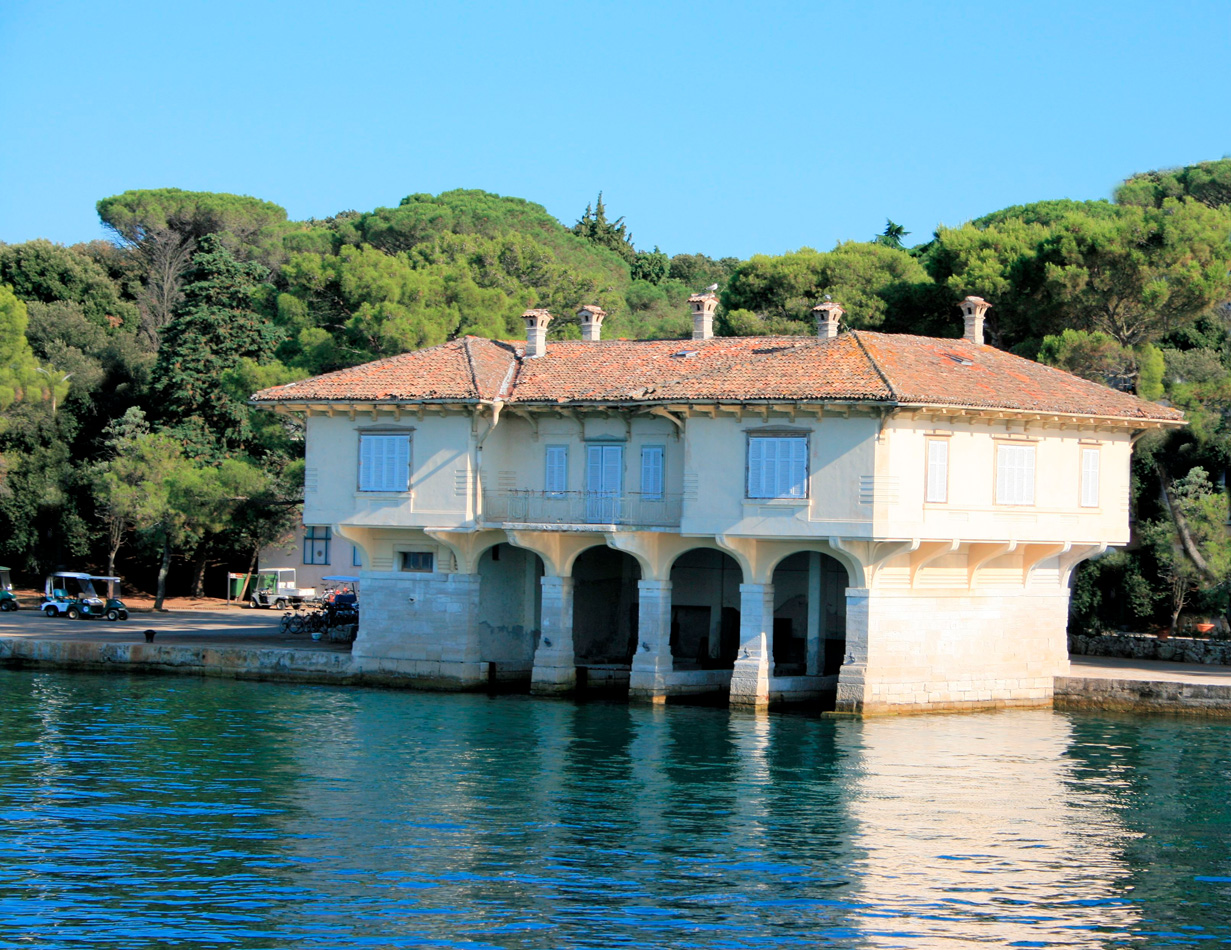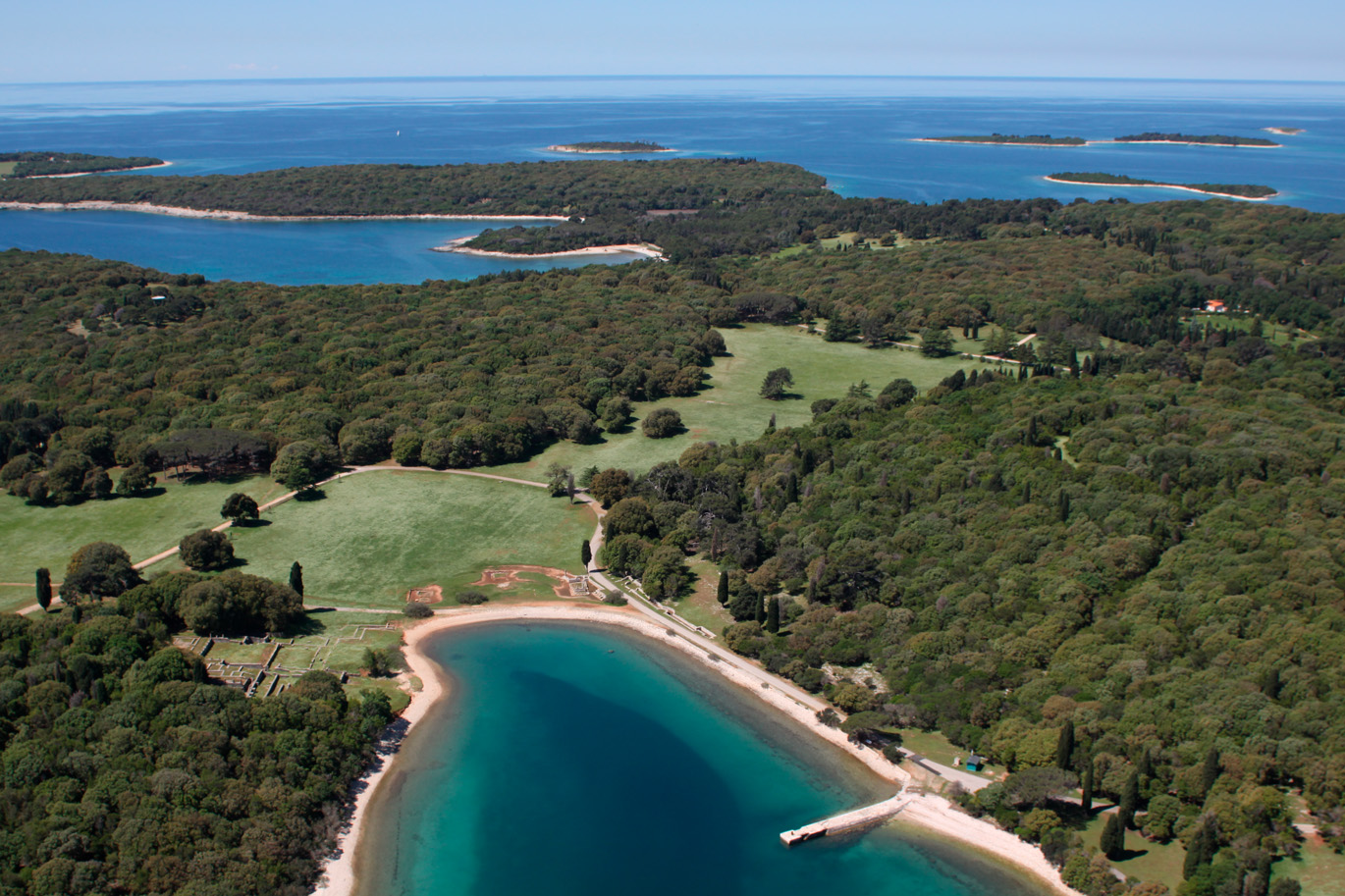 19933 comments
Leave a comment