Zadar with its walls connect the old culture with modernism. Zadar is a city monument, surrounded by historical ramparts, a treasury of the archaeological and monumental riches of ancient and medieval times, Renaissance and many contemporary architectural achievements such as the first sea organs in the world. It feels a strong historical influence of Italy.
There are also numerous marinas in the area
Highlights: Church of St. Donat, Archaeological Museum, famous Kalalarga and sunset on the sea organs.
Zadar - Croatia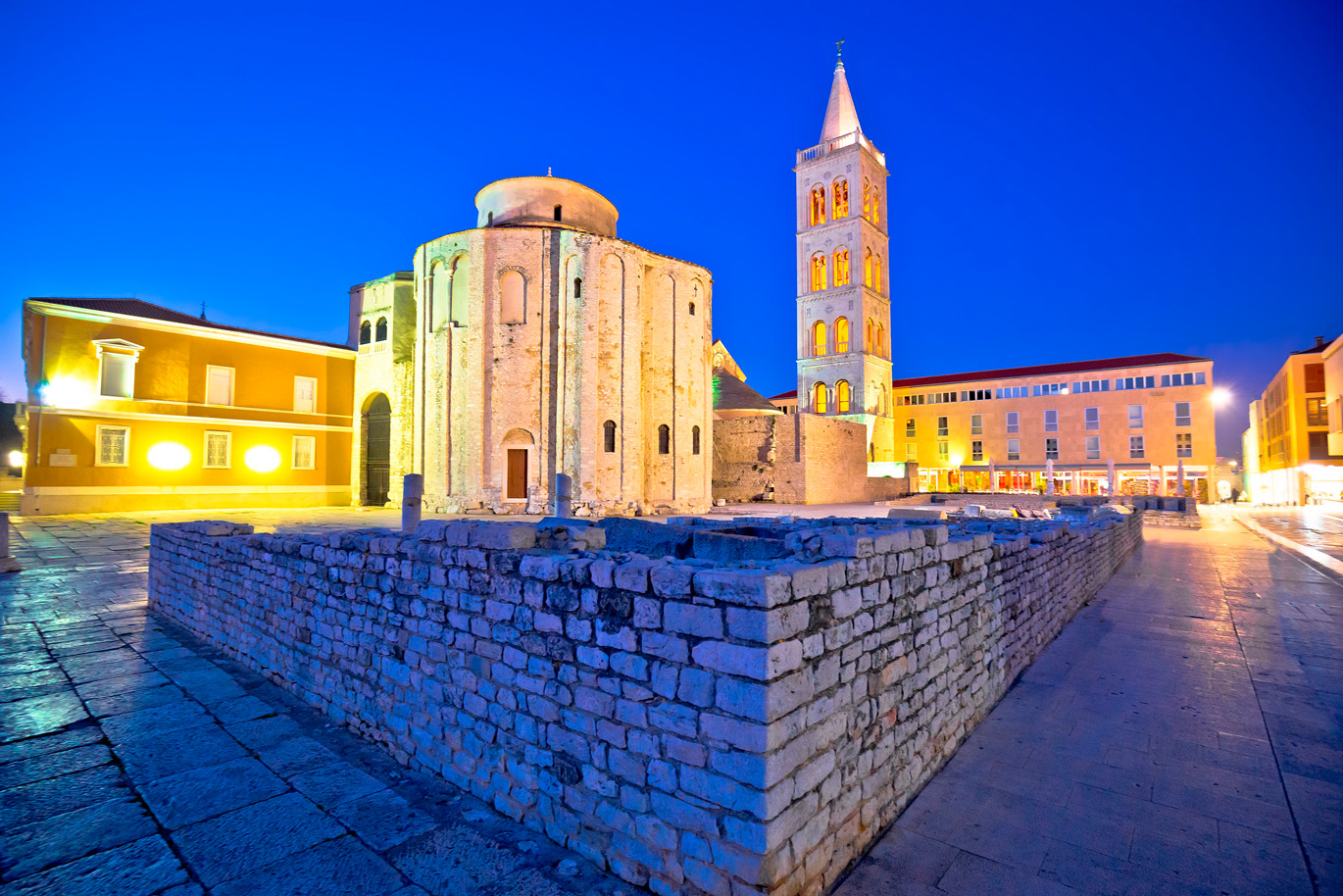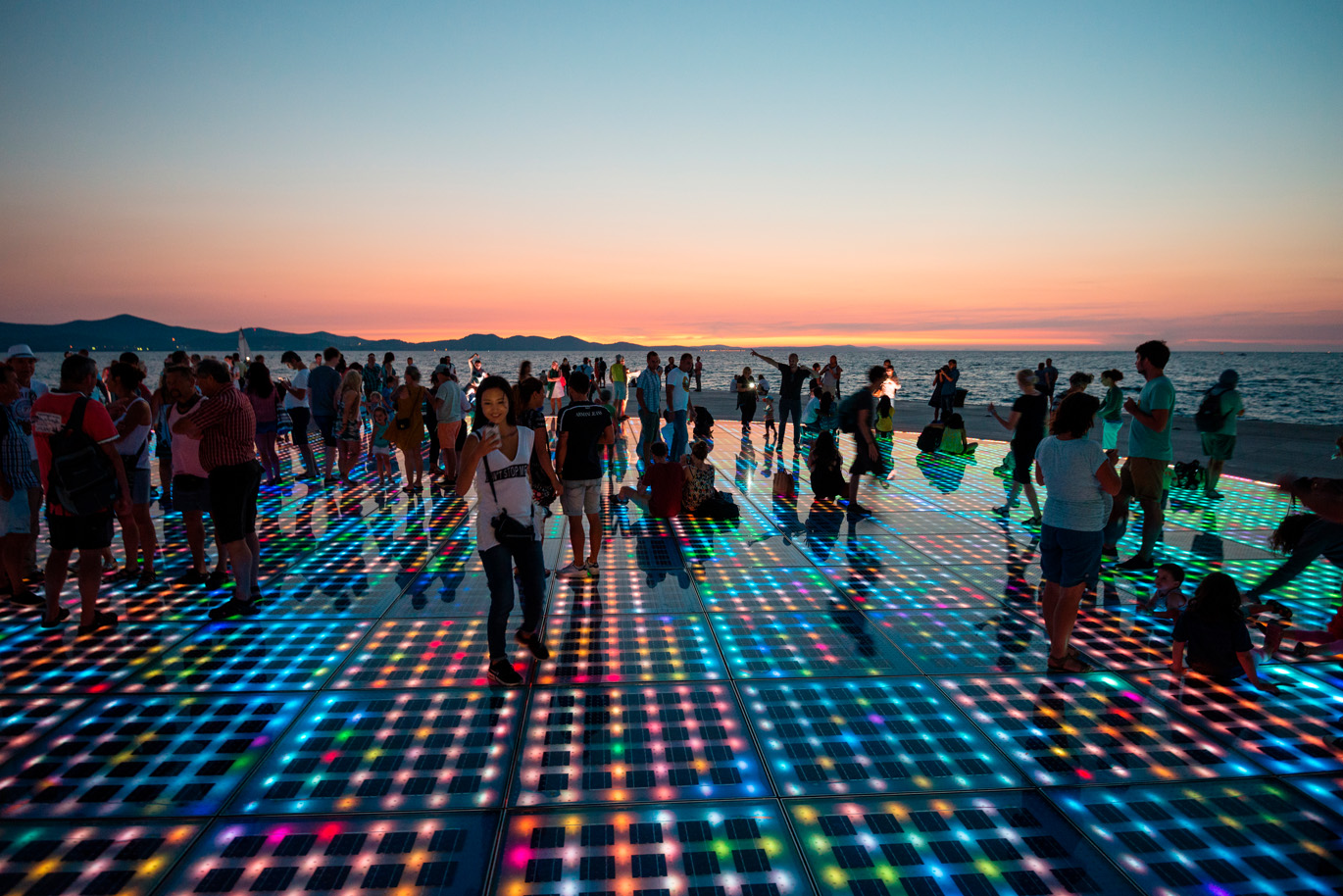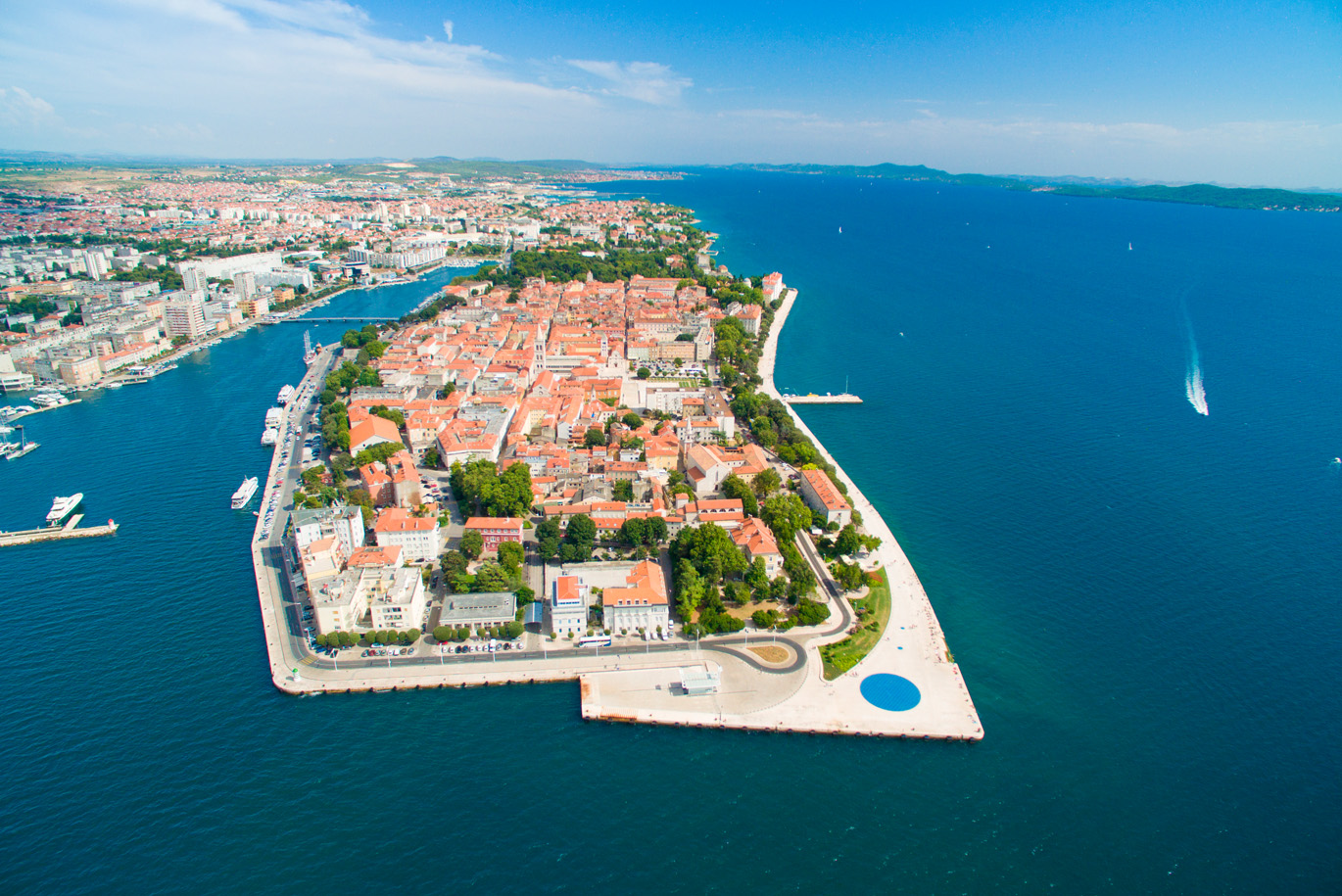 3692 comments
Leave a comment