Posted by: Ashley Colburn
When it comes to European hotspots, no place can beat southeastern Europe's prized jewel, Croatia. The quaint capital city of Zagreb is the perfect blend of old world charm and modern sophistication. Centrally accessible from most major airports in Europe, Zagreb is a great weekend getaway or stop on your way to the Adriatic Sea and islands. The coffee culture is unique in Zagreb and is full of cafes in the squares and on the side streets. I fell in love with the city during my first trip to Croatia in 2009 and I have been going back each and every year. The old city can be walked by foot, so a car is not necessary after being dropped at your hotel from the airport.
Zagreb - A European Delight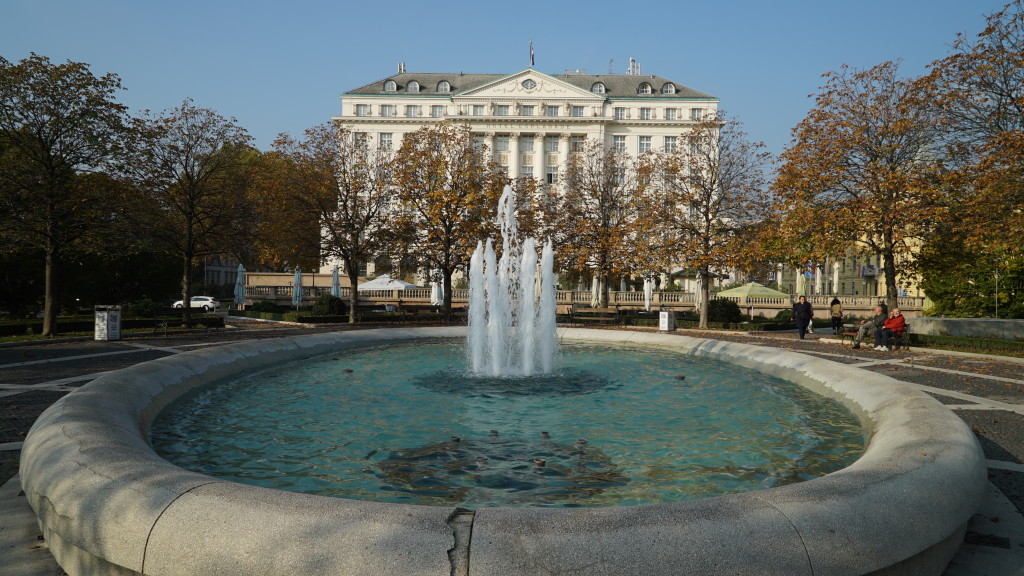 I recommend staying at Regent Esplanade, which is perfectly situated when you enter the old city and is within 10-15 minutes of walking to all of the city's attractions. This hotel ranks up to some of the best in the world and is where many Presidents, royalty, politicians and pop stars have also spent many nights. The rooms and bathrooms are extremely spacious compared to most European hotels. The staff is friendly, it is steps from the train station and their breakfast is the best way to start your day! Their in-house restaurant, Zinfandels has one of the city's top chefs and you can get a good taste of the country's specialty food and wines.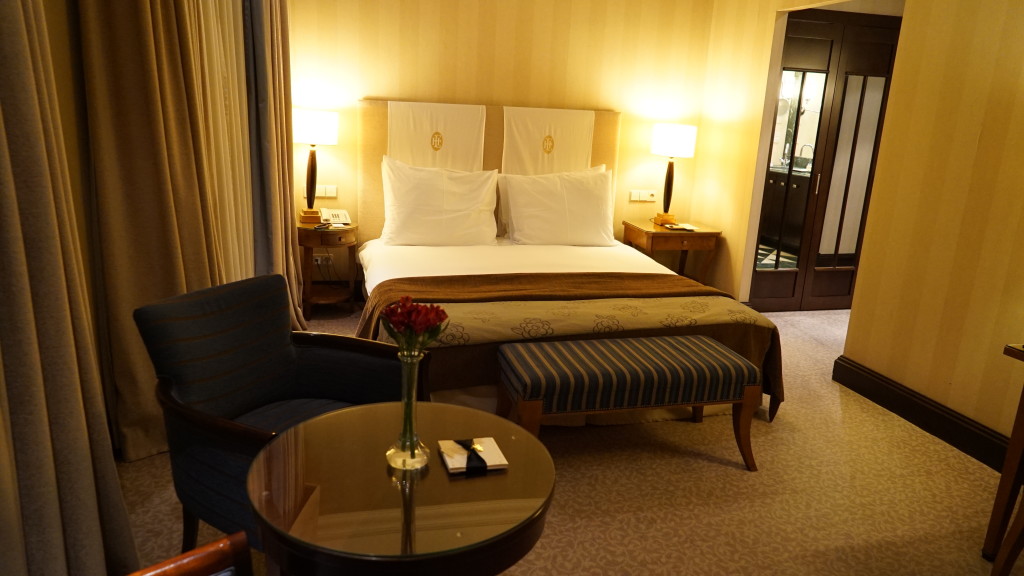 When you start touring the city, sit and observe the city with a kava sa mijlekom (coffee with milk) in Flower Square and enjoy watching the fashionable locals. Don't ever feel like you are in a rush in Croatia; some locals spend 3 hours enjoying one coffee, however Saturday mornings are when you really notice everyone coming out into the city for what they call špica.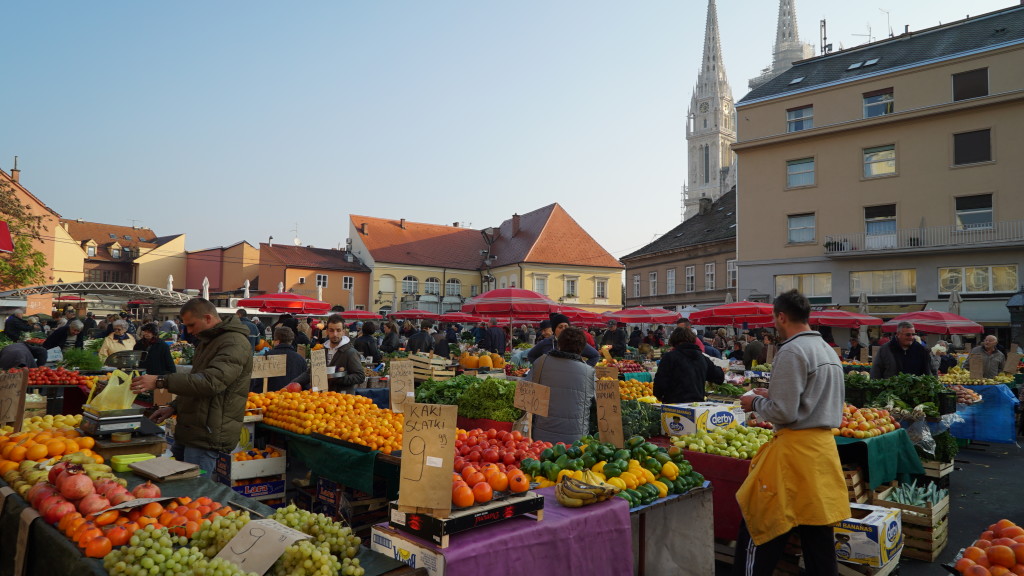 Dolac Market puts every farmers market to shame with only the freshest seasonal produce and the price is always a great value, but the flavor is even better. Croats are proud of their food and the care that goes into it. If you want to taste what a real tomato is supposed to taste like, try one from the local market. In the entire world, I think overall Croatia's cuisine is the best around.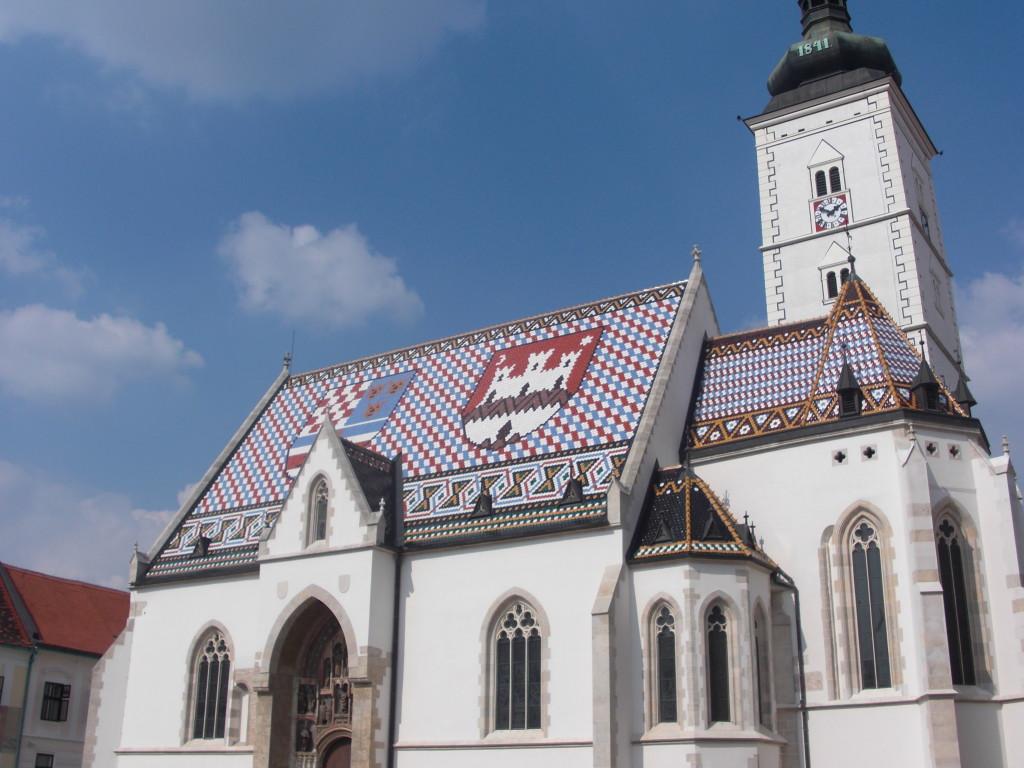 From the market it's just steps away to St. Stephens Cathedral and you also won't want to miss St. Mark's Cathedral. In the summer season you can watch a horseback procession in St. Marks Square where soldiers wear traditional uniforms including a red scarf, which is where the necktie originated. Girlfriends of soldiers gave the scarves as a symbol of their love. Since the necktie (or cravat) originated in Croatia it makes the perfect souvenir to take home with you. Stop by Croata, Croatia's official tie shop to shop for ties, scarves and other locally made products.
When it comes to museums, there are very good ones throughout the city from history to modern art, however one in particular is very original. The Museum of Broken Relationships will give you a laugh or two as you realize your past breakups were maybe not so bad. Each broken relationship from around the world is represented with a symbol and the story of what went wrong. After a visit to the museum, don't be alarmed if you hear a cannon strike right at 12 o'clock.
The main shopping street is called Ilica and is full of high fashion designers and popular brands you will recognize. I like to think that this street is more like a runway as you will see some of the most fashionable women walk up and down strutting their fantastic style! Take note of these hip European trends!
In the evening, a stroll down Tkalciceva street is the best place to grab a beer or glass of Croatian wine and enjoy this pedestrian only zone. Nightlife goes well into the morning and throughout the old town you can hop around from bar to nightclub.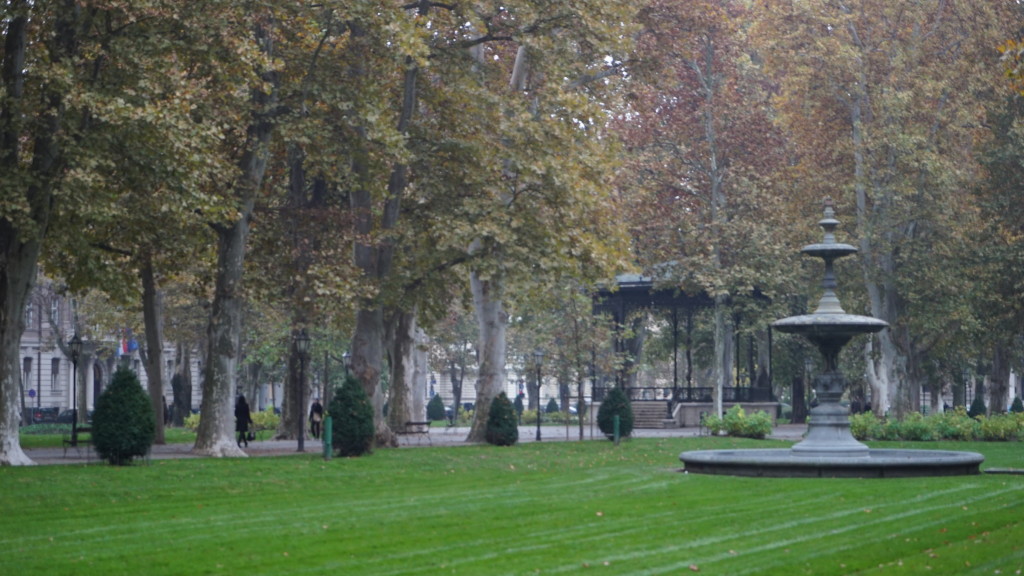 Whether you are traveling winter or summer, Zagreb is bustling and has a fantastic vibe year round. A highlight to see in the wintertime is their Christmas market, which was just voted as the best market in Europe! Enjoy the gluwein (hot wine), local sweets and handmade souvenirs at the various booths. The restaurant scene is another must-do while in the capital. From fresh truffles from the region of Istria, to fish right out of the Adriatic, Croatia in general is known for their fresh foods with lots of flavor.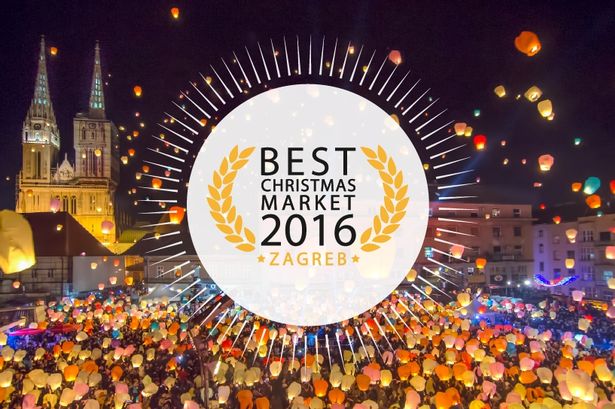 So when planning your next trip to Europe, don't overlook this thriving capital city as it will forever hold a special place in your heart.
9685 comments
Leave a comment